What makes Unique Staffing unique?
Our approach.
We assign one staff person (Workforce Intermediary) to each business partner. This person is responsible for recruiting and retaining candidates. The services provided by the Unique Staffing liaison include not only recruiting candidates from community and faith-based organizations, but retaining these same candidates with access to resources that reduce turnover.
What does a Workforce Intermediary do?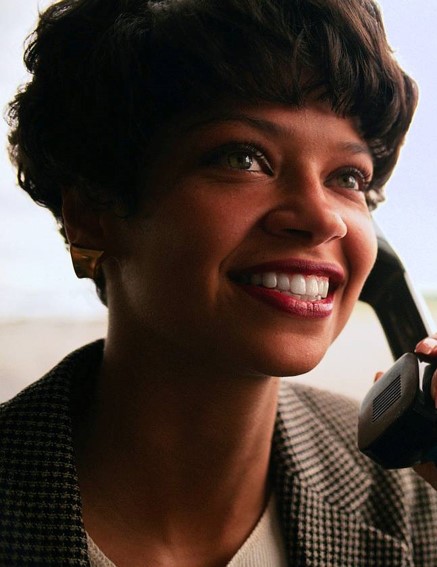 Consultant to solve a workforce issue
Identify new sources for talent
Build bridges to resources for clients
Use pro-active vs. passive recruiting approach
Focus on key retention drivers:
Day care
Transportation
Emergency financial assistance
Ensure consistent resource management
Facilitate communications throughout life cycle
Institute and monitor performance metrics
Provide ongoing assessments and reporting